Our 2017 Community Outreach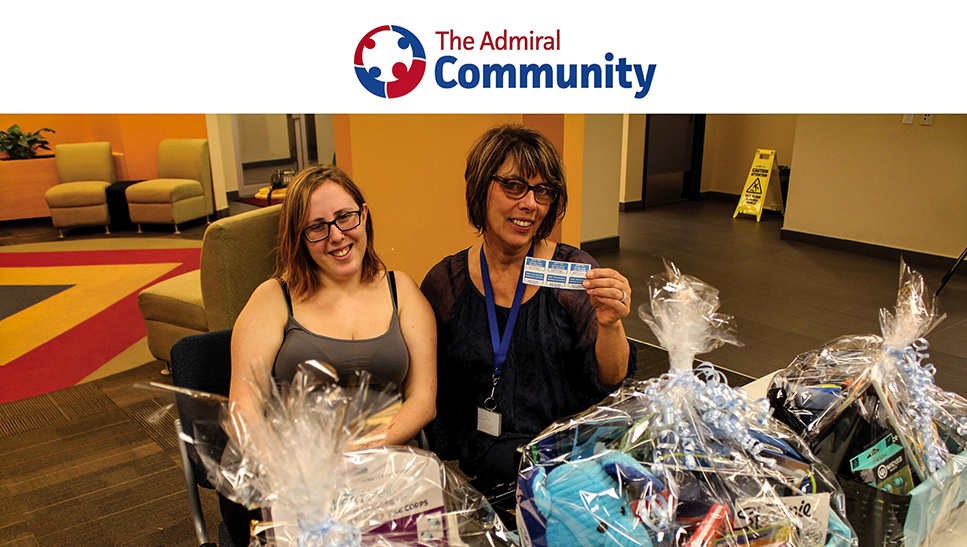 It has been a decidedly rewarding 2017 for Admiral Halifax and our continued commitments towards corporate social responsibility and giving back to the community at a grassroots level.
Our Charity Champion and Community Chest programs contributed a combined $15,000 towards multiple non-profits, including Easter Seals Nova Scotia, Good Bones Dog Rescue, the Leukemia and Lymphoma Society of Nova Scotia, Laing House and Briony House, among others.
One of our biggest charitable initiatives in 2017 was an employee driven campaign to assist residents of Northwood Independent Living and the Northwood Foundation.
Northwood, one of the largest not-for-profit organisations in Atlantic Canada, is home to close to 1,000 seniors in the Halifax region and every holiday season the organisation issues a call for Christmas cards and supplies such as diabetic socks, soaps, shampoos, etc. to benefit residents whom otherwise may not receive anything during the holiday season. Recognizing the need for giving back to this segment of the population, Admiral provided a $5,000 donation to Northwood and also committed over 300 holiday cards for residents to cherish over Christmas.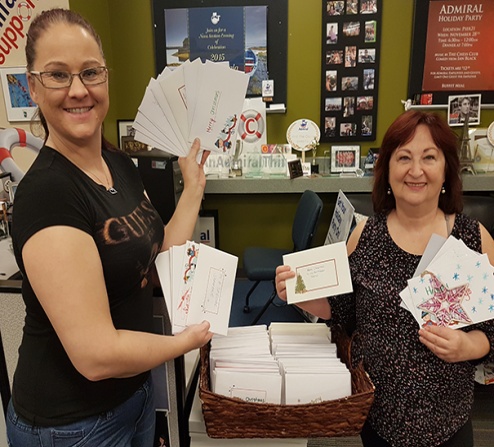 Another significant community outreach initiative spearheaded entirely by staff was an after-hours volunteer commitment to benefit women and children affected by domestic abuse.
About 19 Renewals Senior Care Representatives spent an evening in October meticulously preparing soup from scratch to benefit residents at Halifax's Bryony House.
The event was organized by Kitchen Door Catering Co. who offered their kitchen space and cooking utensils to the SCR group and gave them a two-hour window to make soup from scratch.
At the end of the evening, those who participated felt a tremendous sense of gratification.
"To be able to come together as a team to positively benefit residents of Bryony House was a feeling I won't soon forget," said Jackie MacLeod who organized the evening on behalf of the SCR team.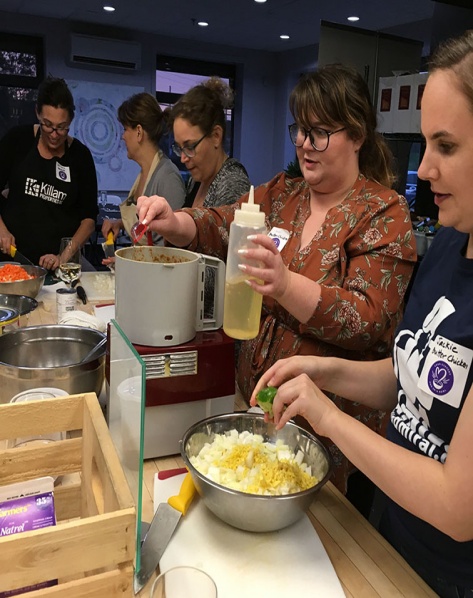 Local sports associations also benefitted from funding partnerships with Admiral in 2017 through the company's Community Chest scheme. The program allows employees to secure funding from Admiral at a corporate level to benefit organisations or associataions they are affiliated with. In 2017 alone, Football Nova Scotia, Soccer Nova Scotia, the Halifax Gaels, Boys and Girls Running Club of Greater Halifax and Halifax Hawks Minor Hockey all received a combined $4,000+ to support their ongoing programs.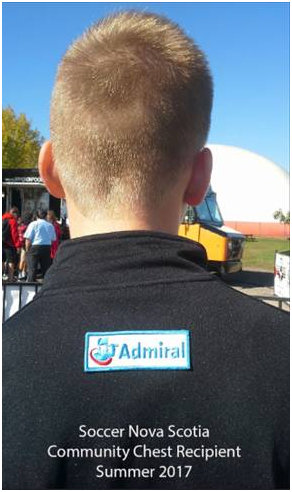 There were also several departmental initiatives that fell outside the scope of the Charity Champion and Community Chest programs, but which resulted in significant contributions to several not-for-profit organisations in our community...
IWK's 'One Wish in One Day' Fundraiser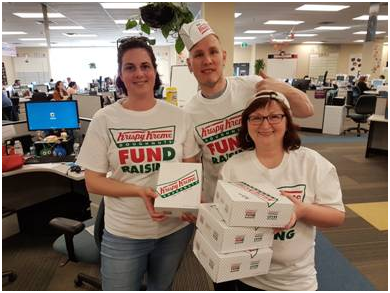 Dairy Queen Miracle Networks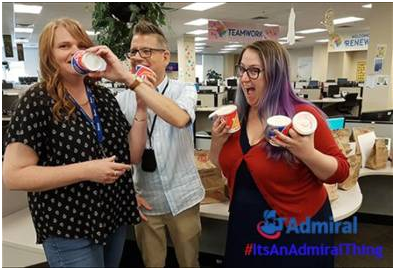 Tim Hortons Camp Day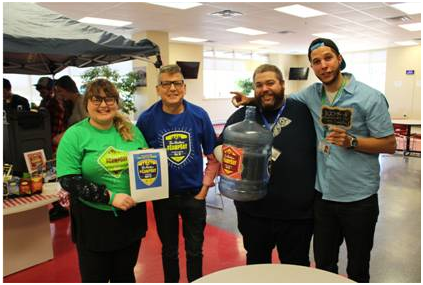 Big Brothers Big Sisters Bowl for Kids Sake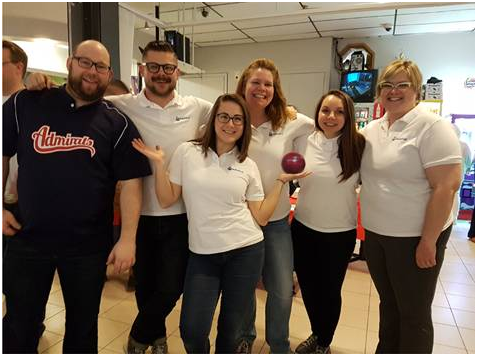 Supporting important causes in our own backyard?