Hashtag Contest Puts Say in Staff's Hands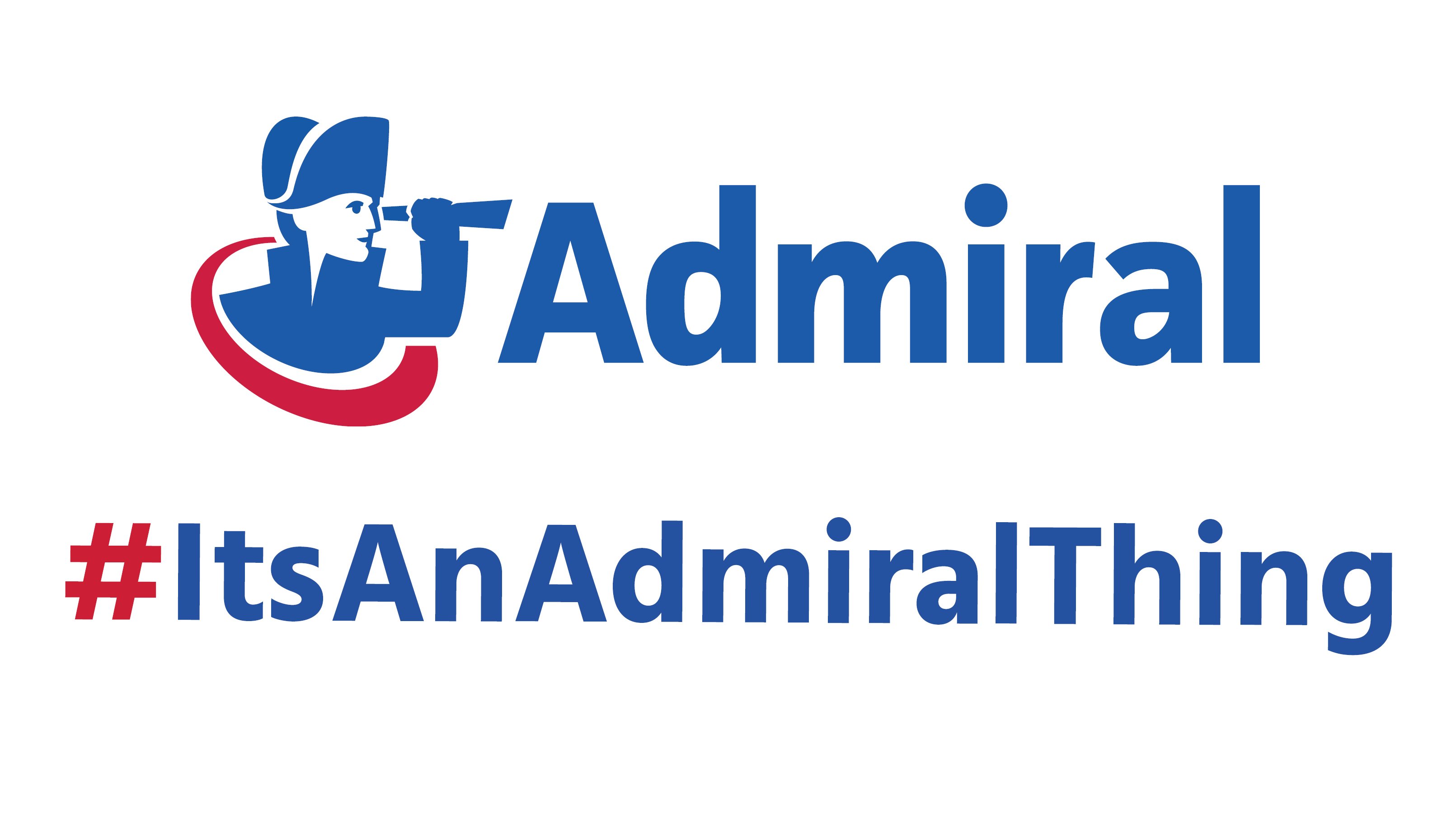 When we issued a challenge to our staff to create a memorable and unifying Admiral Halifax hashtag, we certainly didn't expect the response level we ended up receiving.
Our goal was a site hashtag that reflects the unique workplace culture Admiral promotes, one where balancing hard work with play is second only to providing a superlative customer experience at every opportunity.
We also envisioned a hashtag our employees could embrace and be proud to use on their social media channels, but one that was unique and decidedly Admiral.
Over 30 suggestions for a winning hashtag were put forward by our employees and after compiling the entries, we sent it back to the workforce to cast the deciding votes on their favourite entries.
The subissions certainly ran the gamut: from playful teasing (#myjobisbetterthanyours) to clever (#AdmirableAdmiral) and reflective (#LivingTheAdmiralLife) - there was no shortage of potential winners for staff to mull over and vote on.
In the end, with the top 5 submissions determined by the site's leadership team and the deciding say sent to staff, there was one submission that was the overwhelming favorite: #ItsAnAdmiralThing.
Submitted by Shelby Lelacheur (New Business) and Taylor Jollimore (Renewals), the hashtag has already cemented itself as a staple of office decor as meetings rooms doors and other areas are now sporting the brand new #ItsAnAdmiralThing decals courtesy of Atlantic Digital Reproductions.
Our two winners were also recognized for their efforts, as both Shelby and Taylor enjoyed a free hotel stay at the Westin Nova Scotian and a $100 Visa giftcard each to reward their creativity!