Admiral Staff to Benefit Following Big Total Rewards News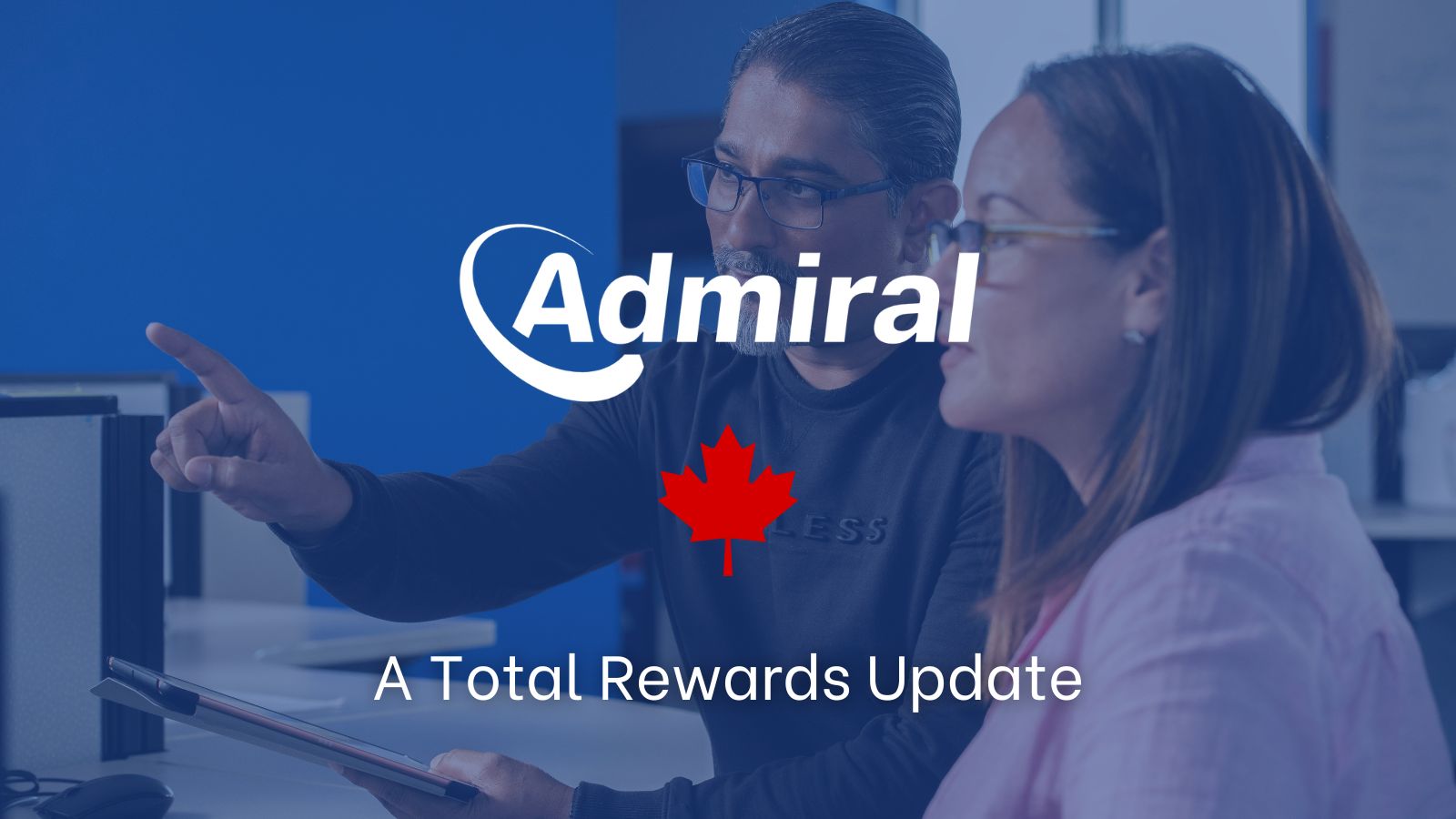 More vacation time, shorter workdays, and a recognition gift are in store for Admiral Canada as the company looks to enhance its total rewards program further in the short and long term.
In a news update last week, Admiral revealed four key initiatives supporting its continued commitment to work/life balance and the climate surrounding total compensation.
Already a local industry leader with paid time off, the company announced all employees would receive an additional five days of vacation in 2023, up to a new limit of 30 days. Those joining the organization going forward will now receive a full five weeks of time off in their first year with the business following the increase. For more tenured employees, the now six-week cap on earned vacation time is up from the previous 28 days maximum.
"We're already leading the province in terms of paid days off, but this [change] really does put us to the next level," offered Lead Operations Manager Dave Edwards, who announced the extra vacation time as part of a four-and-a-half-minute video made available to staff last Monday, August 29.
Further to offering more paid time away from work, Admiral also revealed that employees would enjoy shorter working hours beginning in January.
"Our regular 38.5-hour work week will drop to 37.5 hours, and there'll be no change in pay," confirmed Head of People Services, Jen Richard.
"We're reducing our working hours to continue to underscore work/life balance," she added.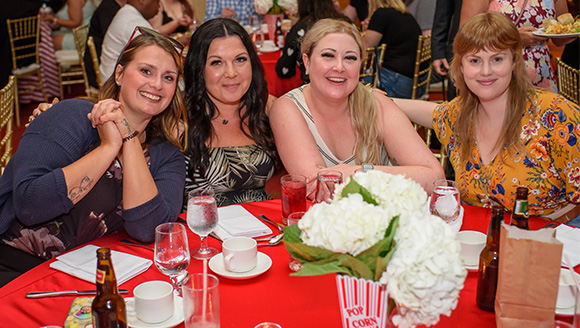 Employees attend a recent company anniversary event. Admiral recently announced changes to its total rewards program includuing more vacation time, less working hours and a paid bonus.
On top of committing to re-visiting hourly compensation in January – as the company did earlier this spring with an April wage increase – Admiral also announced a special thank-you gift in recognition of the continued efforts from all corners of their business.
"One of the most important cornerstones of our culture is reward, recognition, and ensuring hard work is celebrated," began Admiral Site Director Bec Cable.
"As a token of our appreciation, we'd like to give a bonus of $500 for every active member of staff that has worked for Admiral Canada for the past six months."
Employees didn't wait long for their gift to materialize as the company arranged to have the thank you bonus paid just days after the announcement.
In her video message, Cable added that those with less than six months of employment under their belts would receive a similar bonus in December and pro-rated based on an individual's length of service. In total, over 400 employees stand to benefit from the bonus money.
For Jen Richard, the series of total rewards announcements speaks to Admiral's goal of positioning itself as competitively as possible within the local labour market, but, more importantly, the company's deep focus on showing appreciation for continued hard work.
"As an employer with a better together purpose, it's important that we…thank all of our colleagues at all levels for their commitment to Admiral Canada."