The Better Together Podcast - Episode 3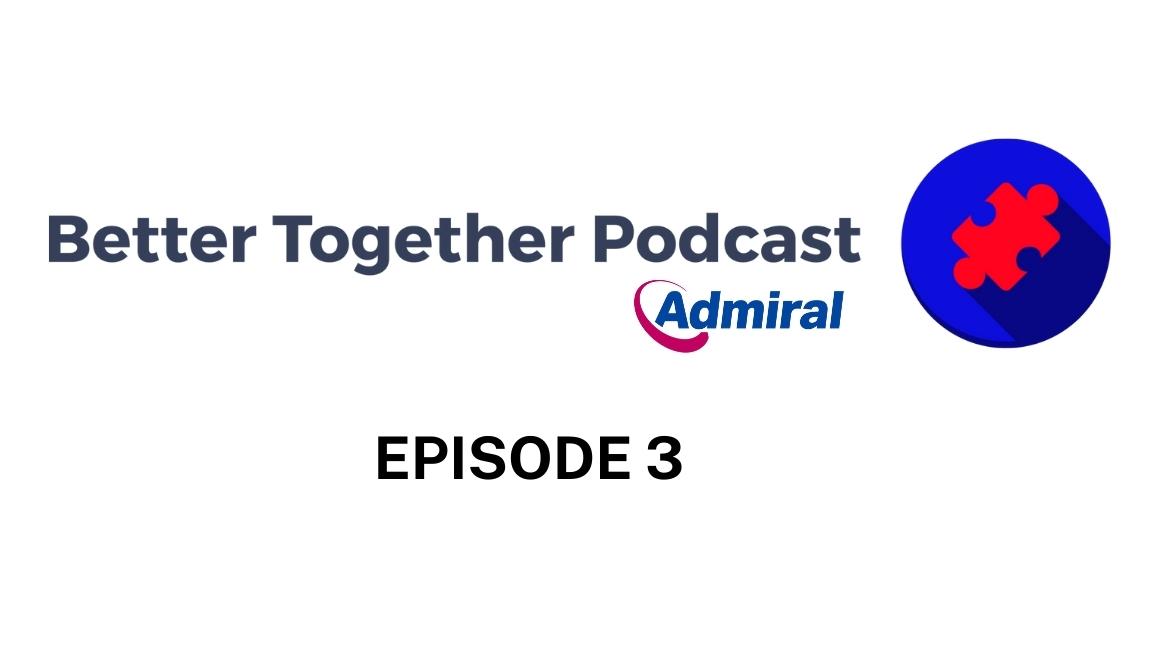 Jennifer Meisner has been employed with Admiral for 14 years across multiple departments and prominent roles including Trainer and Team Manager. In 2020, she went through an incredibly difficult personal time, experiencing the unexpected loss of her partner, grandmother and several friends within the span of a year.
In this episode of the Better Together Podcast, we speak openly with Jenn about enduring grief, managing recovery, and what she learned about herself along the way. She shares the piece of advice she has for someone dealing with loss and how an important coping mechanism turned into exciting opportunities she never could have imagined including travelling the world, and searching for one of Canada's most fabled UFO crashes.